Winners of 'The Rarest Thing' Giveaway
1 October 2016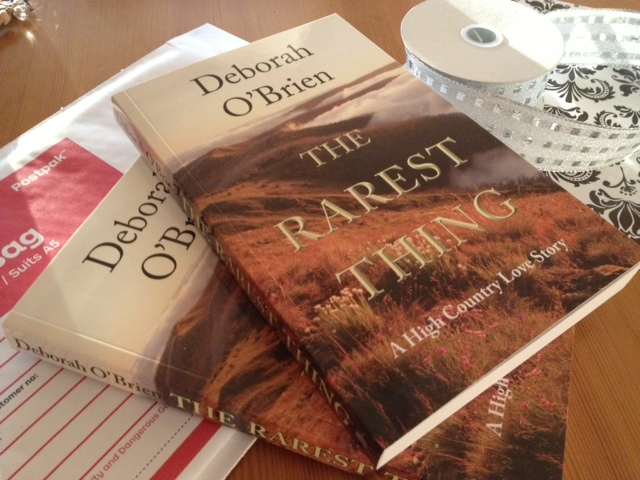 Release date: 1 November 2016
Many thanks to everyone who entered the giveaway to win one of two advance copies of 'The Rarest Thing'.
The winners are:
Delores B
Gayle H
Could you both kindly get in contact with me by email at:
This email address is being protected from spambots. You need JavaScript enabled to view it.
to let me know your mailing address and the name you'd like for the signed dedication on your book. Then I'll gift-wrap it and pop it in the post to you.
Please bear in mind that Monday is a public holiday in NSW so I won't be able to send your book until after that.
If you missed out on winning an advance copy, please note that you'll be able to buy the special gift edition of 'The Rarest Thing' and the ebook direct from the Lomandra Press website on 1 November 2016.
---