Home

DEBORAH O'BRIEN - WRITER
Welcome to my website
Click on a cover!
---
---
Please feel welcome to contact me by email
via the Contact page or my community Facebook page.

---
As a writer, I love the process of inventing imaginary worlds and characters to inhabit them. If I had to classify my story-telling, I would call it a quirky blend of history, romance and mystery.
---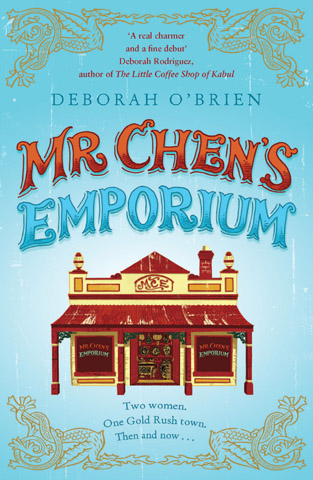 My debut novel, 'Mr Chen's Emporium' (Penguin Random House) is a story of two women, one Gold Rush town, then and now.
It's available as a print book and an ebook, as well as large print format (Read How You Want) and a digital audio book from Audible.
'Mr Chen's Emporium' is published in German by Ullstein Verlag as 'Amys Geheimnis' ('Amy's Secret').
View the trailer for Mr Chen's Emporium here.
'I loved every page of this beautiful book.'
NEWCASTLE HERALD
---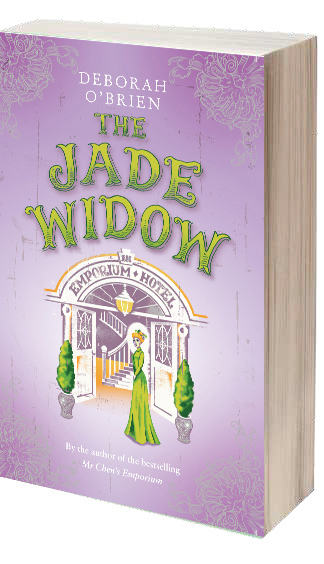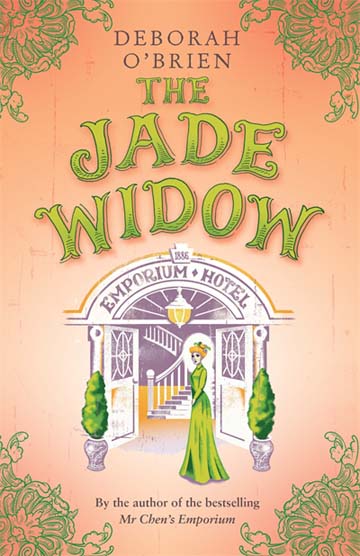 'The Jade Widow' (Penguin Random House) is a work of historical fiction with a dash of romance. Like 'Mr Chen's Emporium', it's available as a print book and as an ebook. Set in 1885, this is a tale of pioneering women, making their way in a man's world. The novel is both a sequel to the 1870s' thread of 'Mr Chen's Emporium' and a stand-alone story. So you don't need to have read 'Mr Chen' to enjoy 'The Jade Widow'.
View the trailer for 'The Jade Widow' here.
'O'Brien delivers accuracy and grace in this deftly written tale.'
AUSTRALIAN WOMEN'S WEEKLY
'I was utterly charmed.'
BOOK ADDICTION
---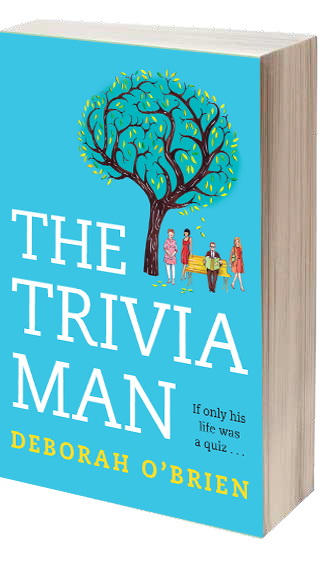 'The Trivia Man, published by Penguin Random House (and in Germany by Goldmann as 'Ein anderes Wort fur Gluck'), is a bittersweet and heart-warming tale about finding one's true place in the world, set against the backdrop of a weekly trivia competition.
'If only his life was a quiz ...'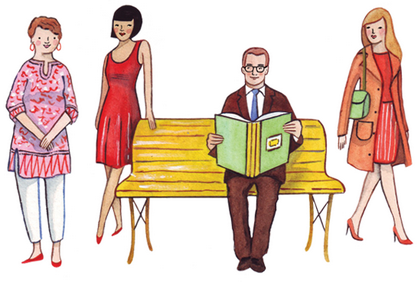 Read what the critics have to say here.
'This is a warming story of friendship and family - and fitting in -
even if you are a square peg.'
READING STACK (Sandy Fussell)
---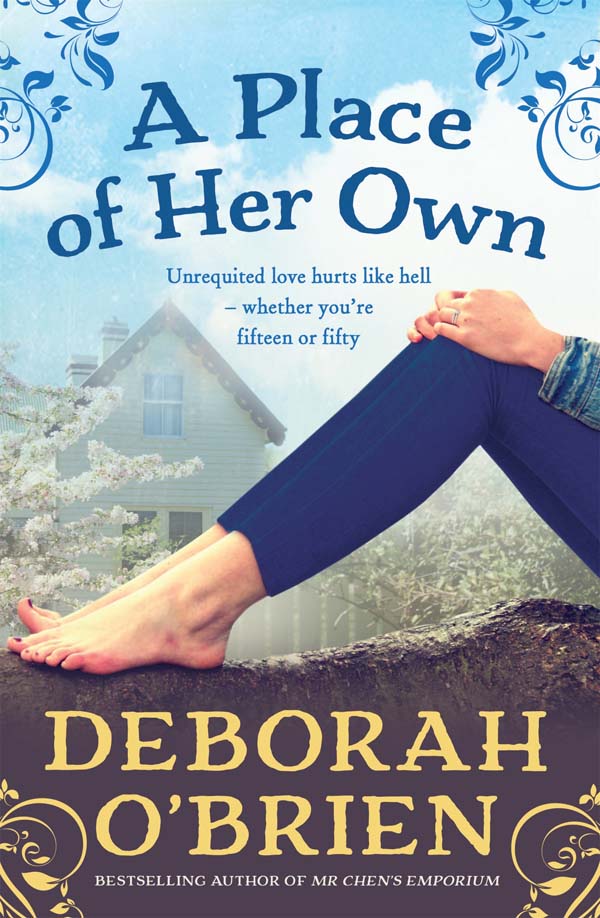 'A Place of Her Own' is a story about seeking a safe haven when nothing feels safe anymore. The novel is the third book in the Emporium Trilogy and a sequel to the modern-day thread of 'Mr Chen's Emporium' but can be read independently. It is published by Penguin Random House.
View the trailer here.
'Love hurts like hell - whether you're fifteen or 50-something.'
The novel is available as a print book and ebook.
'A brilliant book from a great trilogy. Highly recommended.'
MRS MICHELLE S Book Blog
---
'The Rarest Thing' is rating 4.8/5 stars on Goodreads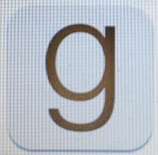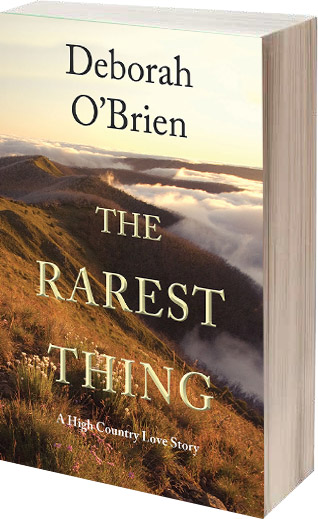 The Rarest Thingfrom Lomandra Press is a heartwarming love story set in Victoria's High Country fifty years ago and inspired by a true event. The novel is available as a special gift edition paperback and an ebook.
'The perfect gift for the avid reader.'
'To live is the rarest thing in the world.
Most people exist, that is all.'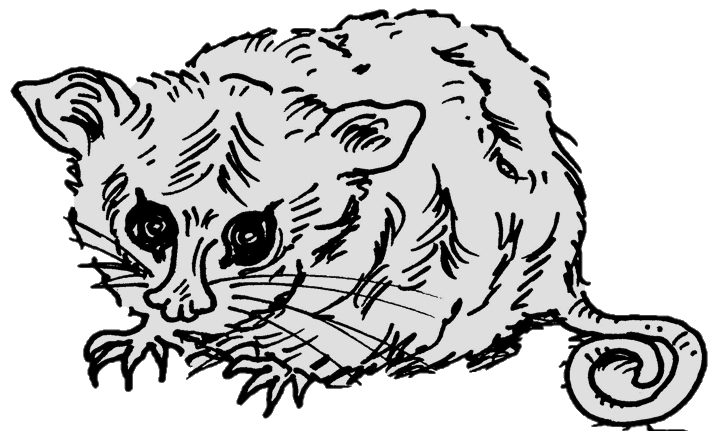 Oscar Wilde


'Every now and then a book comes your way that is so very special you want to grasp onto it and not let go... "The Rarest Thing" is a story so beautifully woven that it deserves no less than a five star rating.'
MRS B'S BOOK REVIEWS
---
Disclaimer and Privacy
Material on this website is provided for general interest/entertainment purposes. Reliance upon information contained in this website shall be at the user's own risk.
We accept no responsibility or liability for any damage or technical malfunctions, resulting from your use of this website, or for any viruses or other problems that may infect your computer or related equipment.
Neither this website nor its affiliates, employees, information providers or content providers shall be liable to any user or anyone else for any inaccuracy, error, omission, interruption, timeliness, completeness, deletion, defect, failure of performance, computer virus, communication line failure, alteration of, or use of any content herein, regardless of cause, for any damages resulting therefrom.
Links and Hyperlinks
The website, www.deborahobrien.com.au, may make available, from time to time, links to third party websites.If you choose to use the links to third party websites, you do so at your own risk. We accept no responsibility for the content or accuracy of material which appears on sites linked to this website, or any links within a linked website. We cannot accept any responsibility for damage or problems, technical or otherwise, which may result from your use of the links to other websites or from any changes or updates to such sites.
Please note that we are not responsible for the privacy policies of other websites or servers. We urge you to be aware when leaving our site and to read the privacy statements of each and every website that collects personally identifiable information. Our privacy statement applies solely to information collected by this Website. You should consult the respective privacy policies of these third-party ad servers for more detailed information on their practices as well as for instructions about how to opt-out of certain practices.
Privacy
Your privacy is important to us. Should you choose to email us via the 'Contact' page, we may use your email address to answer the email we receive from you. Such addresses are not used for any other purpose.
We will not share your email address or details with any outside parties, unless required to do so by law and/or we are instructed to do so by you, nor will we publish any text/material from your email without your permission to do so.
---