Spring Giveaway
Spring is the perfect time for creating art projects to decorate your home. That's why I'm giving away a signed copy of my bestselling DIY book, 'Folk Art of France', which was released in Australia, New Zealand, Europe and North America. It's now out of print but this copy is in mint condition. The book is 144 pages in length with line drawings and full page colour photos.
Painting projects include a coffee grinder, pepper mill, cutlery box, menu board, set of canisters, watering can, cow bell and heirloom clock. There are step-by-step painting guides, full-size patterns and superb colour photography by Rodney Weidland, plus comprehensive instructions and a history of decorative art in France.
WGH* and I drove more than 4000 kilometres across the back roads of France to research this book - from sparsely populated Savoie-Dauphine to the Riviera, Dordogne, Loire Valley, Ile-de-France and northern France. As you can see from the pic below, it was hard work!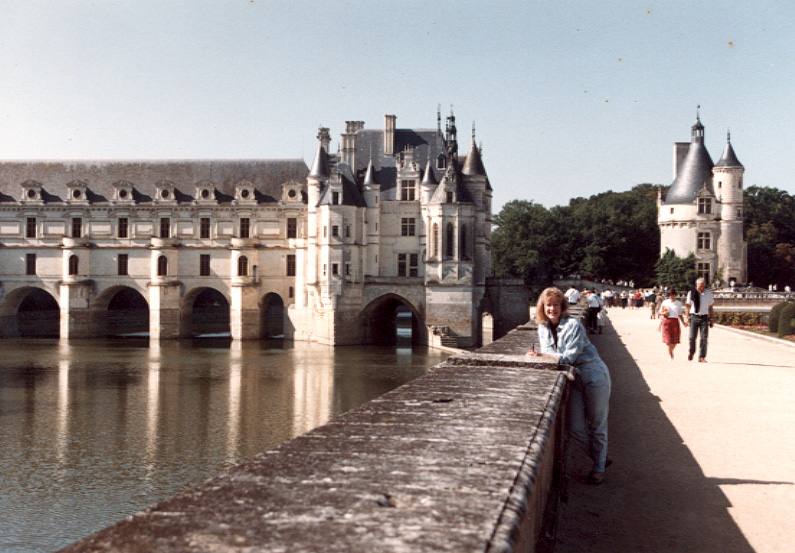 But seriously, I also filled a number of sketchbooks with material. Here's a page from one of them which I did during a visit to the Musee Fabre in Montpellier. And below is a picture of the peppermill I painted for the book, inspired by the rose I sketched on the top left of the page. I just loved the colours.
Here's a coffee grinder painted with roses inspired by Sevres porcelain. I love this project.
I'm also giving away consolation prizes of signed handmade bookmarks.
The closing date is midnight Monday, October 6, 2014.
How to enter?
1. Just send me an email or leave a comment on my Facebook page, telling me your favourite book of all time.
2. Like my Facebook page if you haven't done so already.
You're most welcome to enter, even if you've won a prize in a previous Giveaway. But please, only one entry per person. And who's the judge? Me, of course. The fun part of running a giveaway is reading through the answers.
Please note: I'll sign the book and the consolation prizes for whomever the winners nominate.
This giveaway is open to Australian residents only. Entries close at midnight on Monday, October 6, 2014 (wherever you are in Australia) and I'll be notifying the winners in the following days so that they can get in contact with their mailing address. After that, I'll gift-wrap the prizes and put them in the post.
Please note that I'll be publishing the names of the winners here but will only use first name and initial of anyone who enters.

If you are intending to submit an entry, please read our privacy policy first (at the bottom of the Home Page).

*WGH = World's Greatest Husband - it says so on his coffee mug.

Disclaimer: This giveaway is not sponsored, endorsed or administered by Facebook.
Deborah O'Brien, September 16, 2014
---